March 2019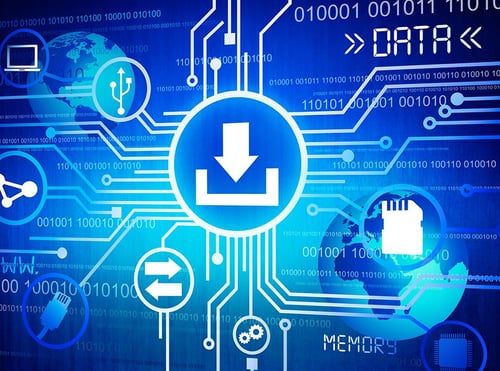 September 2018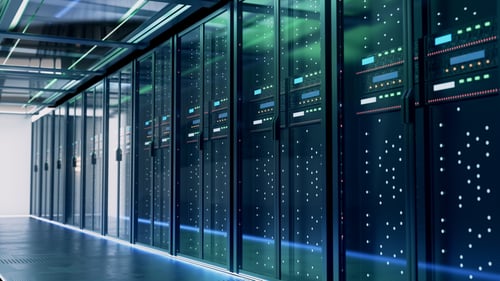 CNE Direct Announces Opening of New Location In São Paulo, Brazil
September 18, 2018
Today, we are proud to announce that we are expanding business operations in Brazil with a new facility in São Paulo. The Brazilian location is CNE's most recent addition to its global footprint, adding to the company's six locations in Asia, five in North America, and three in EMEA.
Read more
3 Bold Strategies to Capture Peak Liquidity of Depreciating IT Assets
September 4, 2018
Identifying peak liquidity requires a lot more than an in-depth understanding of servers, storage, and networking gear. It requires a comprehensive IT asset management plan that outlines the lifecycle of your depreciating data center equipment, so you know when it is time to decommission and dispose of those assets. Once you have received the most out of your data center equipment, it's time to work with an ITAD partner to sell those assets and recover the maximum value possible. To do that, your assets must be sold when they have reached their peak liquidity in a specific market.
Here are the 3 strategies we use to capture peak liquidity:
Read more